Learn to Ballroom Dance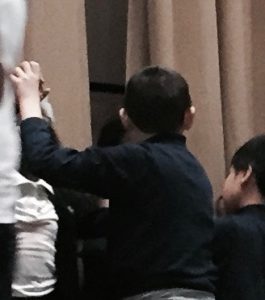 Dancing Classrooms
This semester, students in fifth grade will be participating in twenty lessons of ballroom dancing through the Dancing Classroom Philly program.
The Dancing Classroom program was started in 1994 by Pierre Dulaine, a world champion ballroom dancer. Philadelphia launch its program during the fall of 2007. Crossan is one of the few public schools in Philadelphia to participate in the program. Student will learn the merngue, foxtrot, rumba, tango, swing, and waltz.
At the end of the twenty lessons there will be a culminating event at each school, a semifinal competition and team match final in the spring.