Home and School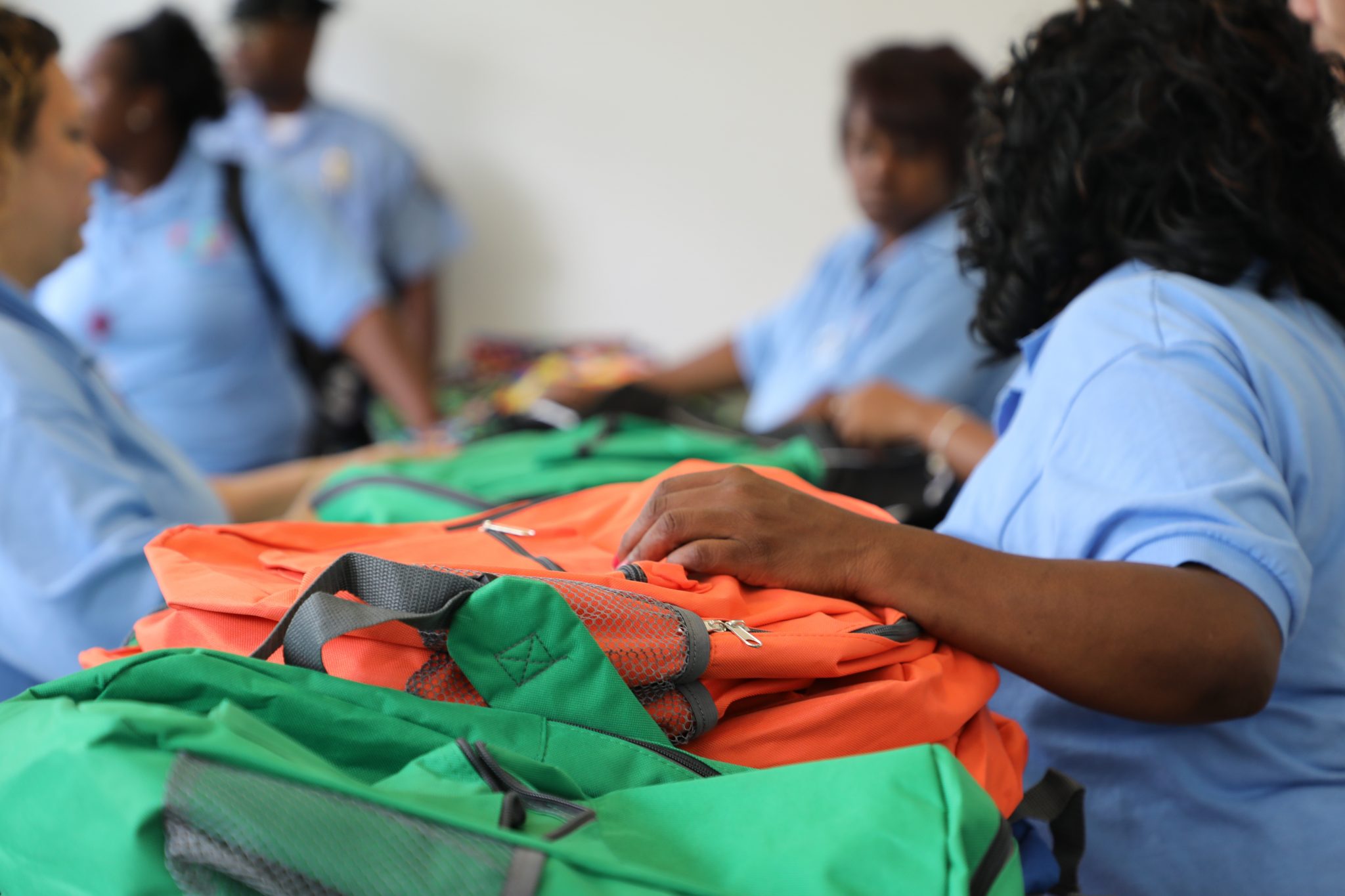 We are a dynamic and diversified organization dedicated to enhancing the learning environment of our children. We hold many activities that raise money in support of our Crossan children.
Our fund raisers include weekly pretzel sales, annual plant sale and Home and School membership drive. We also have total responsibility for the school store.
The money raised throughout the school year will be spent directly for the school in many capacities.
Crossan Home and School Association is an excellent group in which to be involved.
Helping to make our school the best that it can be for our children is the goal we are always striving to reach.